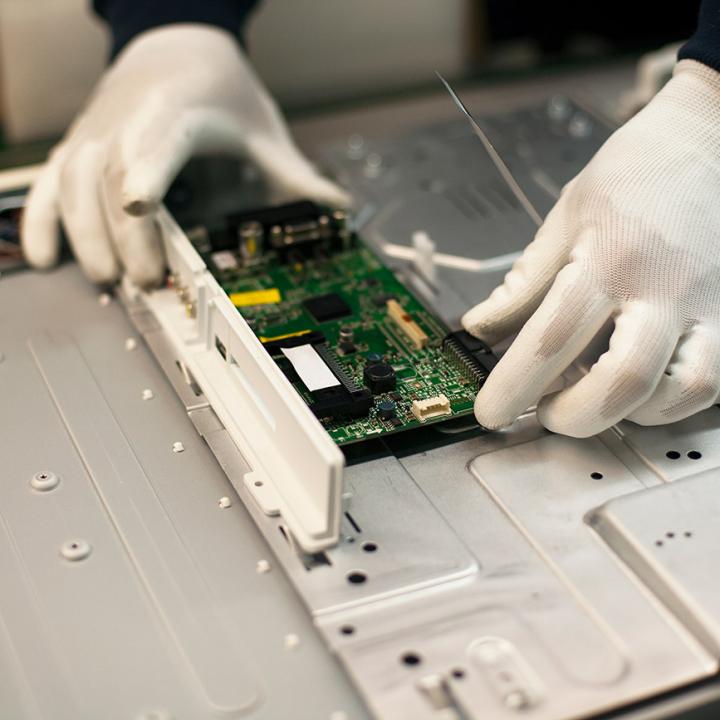 Designed and produced on demand and ready for industrial deployment. We provide required devices, comprehensive operating documantation and warranty. Our engineers will also help you with setting everything up and provide ongoing technical support.
In case of the purpose built devices development, we offer:
Problem analysis
Computer simulations (FEM, etc.)
Hardware design
High and low-level software development
Quality proof testing
Customized mechanics development
Production process development
External certification (CE, UL, NRTL, other)
Production
Technical support
Finally, we deliver special purpose built devices ready for commercial deployment.